Grays Harbor College | Field Guide 2022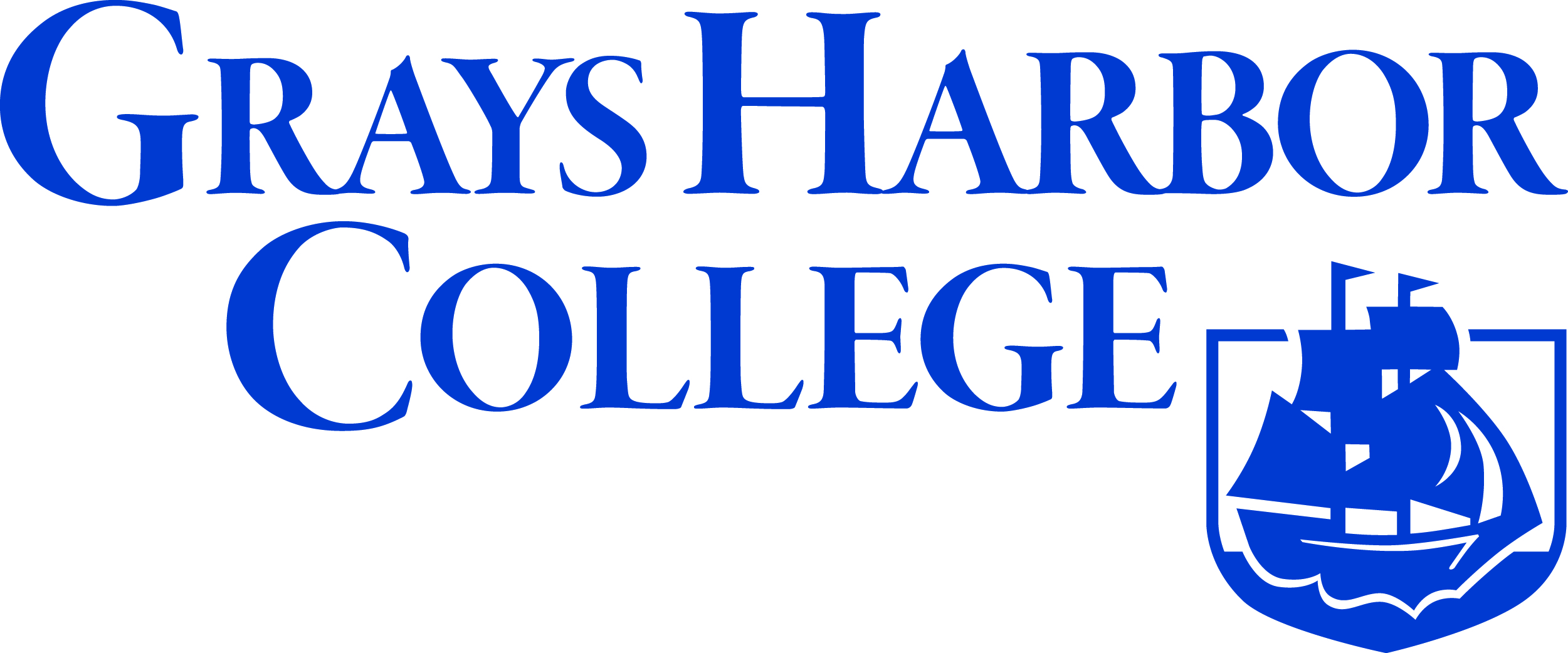 Founded in 1930, Grays Harbor College, serving Grays Harbor and Pacific counties, is among the oldest community colleges in Washington state. Throughout this over 90 year history, GHC has consistently served a variety of roles in the community, including offering an economical start for the first two years of a bachelor's degree, teaching job-ready skills in many workforce areas, assisting with college-ready learning, instructing those whose first language is not English, and providing enrichment classes through community education classes. Students can choose from three Bachelor of Applied Science degrees — Teacher Education, Natural Resources Management and Business Organizational Management — created in response to demands of area employers. GHC takes pride in serving as the "hub" for the two-county service district in southwest Washington.
Key Facts
Highest Enrolled Programs
Associate in Arts or Science
Business Management
Nursing and Pre-Nursing
Early Childhood Education
Human Services
Enrollment
Headcount (all sources): 2,665
FTES (all sources): 1,561
Headcount (state-funded): 1,809
FTES (state-funded): 1,079
Students in Selected Programs
Applied bachelor's: 78
Apprentices: 21
Corrections: 475
I-BEST: 55
International: 2
Running Start: 404
Worker Retraining: 214
Student Profile
Type of Student
Academic/transfer: 35%
Basic skills: 19%
Other: 2%
Workforce education: 44%
Race/Ethnicity*
American Indian/Alaska Native: 9%
Asian: 4%
Black/African American: 8%
Hispanic/Latino: 18%
Pacific Islander: 2%
White: 75%
Attendance
Full-time: 56%
Part-time: 44%
Family and Finances
Students receiving need-based financial aid: 41%
Students with dependents: 65%
Points of Interest
Increasing equity through Guided Pathways
Under the leadership of a new Director of Advising and Guided Pathways, Grays Harbor College's (GHC) Guided Pathways Committee determined four key priorities for the year: defining areas of study and program maps, restructuring the student intake process, aligning learning outcomes, and increasing program-level Math and English completion rates among students in their first year. By focusing on these four priorities, GHC will improve the overall student experience, increase efficiency, and support the Guided Pathways mission of improving equity in access and completion for all students.
A new Student Services Instructional Building
In 2021-22, Grays Harbor College will break ground on a new 70,000 square foot Student Services Instructional Building (SSIB). Designed to be a gateway to campus, the new SSIB will create an intuitive starting point for students, staff, and community members. In building the SSIB, GHC will expand its Student Services Department and consolidate its student support programs into one centralized location. The addition of conference services, large meeting rooms, and a culinary program will bring new opportunities to campus and the community. Accessibility on campus will also improve with the universally accessible building and at least 11 ADA parking spaces in close proximity to the center of campus.
Bachelor of Applied Science in Teacher Education program grows
Grays Harbor College introduced its Bachelor of Applied Science in Teacher Education (BAS-TE) program in 2017 to meet the community's need for educators. In 2021-22, GHC saw the most paraeducators enroll in the BAS-TE program yet. More GHC BAS-TE students were hired as long-term substitutes this year than ever before. To date, 80% of GHC's BAS-TE graduates surveyed report to have obtained jobs in education.
Data is from the 2020-21 academic year. Reflects headcount unless otherwise noted.

*May not add up to 100% because students may be counted in more than one race. Percentages calculated on reported value.
Interim President
Dr. Ed Brewster
Trustees
Dr. Harry Carthum, chair
Dr. Paula Akerlund, vice chair
Astrid Aveledo
Arthur A. Blauvelt
James R. Sayce
Service Area
Grays Harbor, Pacific counties
Legislative Districts
19, 24