Jan Yoshiwara announces retirement from State Board for Community and Technical Colleges
December 01, 2021 by SBCTC Communications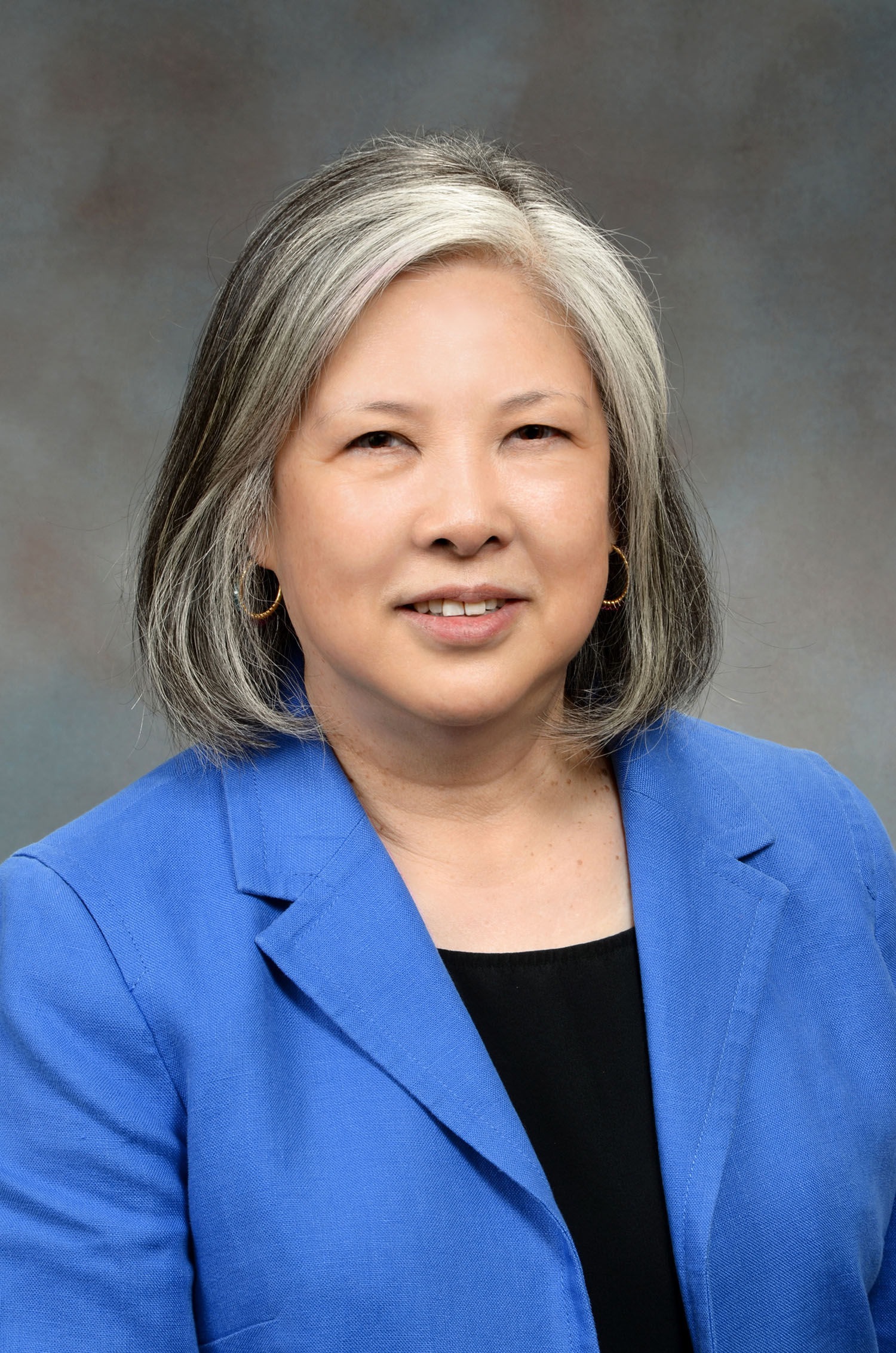 OLYMPIA, Wash. — Jan Yoshiwara, executive director for the State Board for Community and Technical Colleges, today announced her plan to retire July 31 after 44 years in the college system, including 38 years at SBCTC. Yoshiwara was appointed executive director of the State Board in 2017. The Board sets policy for the college system and allocates operating and capital funds to the state's 34 community and technical colleges that together serve 278,000 students across Washington state.
"I have been proud and grateful to work with such dedicated students, faculty and staff at all of our 34 colleges and the State Board," Yoshiwara said. "Our colleges change lives for people of all ages, backgrounds and education levels across Washington. I've been fortunate to have a career that carries out this amazing mission."
Yoshiwara's announcement capped decades of changes and innovations within Washington's community and technical college system. Under her leadership, the system put racial equity at the front and center of its mission. Nearly half of Washington's community and technical college students are students of color. For Yoshiwara, racial equity is a deeply personal priority: As a high school and college student, Yoshiwara was influenced by the civil rights movement and decided to work at the intersection of civil rights and higher education.
Yoshiwara's career revolved around giving students greater opportunities in higher education and life. To Yoshiwara, each step in a student's educational journey should lead to the next step, like rungs on a ladder.
Under her leadership, Washington became one of the first states in the nation to offer applied bachelor's degrees at community and technical colleges. The degrees allow people with 2-year degrees in technical fields like information technology, health care and advanced manufacturing -– programs that wouldn't normally transfer to a university -– to return to a community or technical college to study two more years and earn a bachelor's degree. The additional credential opens the door to promotions, new job opportunities and career mobility. Many students begin their studies at a community or technical college with the goal of earning a bachelor's degree at the end.
Yoshiwara also led the college system to join a national reform movement called "Guided Pathways." Under Guided Pathways, students establish concrete career goals and receive clear maps of which courses to take, and in what order, to earn a certificate or degree that qualifies them for careers or university-transfer. Advising and support services help students choose a path, stay on a path, and graduate. The simplified choices, structure and support make it less likely students will meander in college and more likely they'll graduate.
The college system also adopted a model to award colleges funds when students reach key momentum points proven to propel them further in college towards credential completion, such as completing college-level English and math or achieving their first 45 college credits. As a result, colleges are funded based on performance as well as enrollments.
Underpinning all the efforts is a robust research department established under Yoshiwara's leadership. Additionally, Yoshiwara launched programs to advance online learning, provide students with free or low-cost books through open education resources, and established a Student Success Center at the State Board. She also built an advocacy network with students, college leadership, business and labor organizations, and other groups to gain legislative support for community and technical college students and the colleges that serve them.
"Jan has left a legacy for Washington and for our entire nation; she is highly respected in higher education circles across the country," said Jay Reich, chair of the board of trustees that oversees the agency. "The Board and I thank her for her deep commitment to serving our students and colleges and the greater good they bring to Washington state."
The Board will begin a search process and expects to name a new executive director in July 2022.
Yoshiwara, who gained national recognition for her visionary leadership, said she's looking forward to spending more time with her family, including her young granddaughter and a grandbaby on the way. She will keep her hand in higher education policy through engagement with several national higher education policy boards.