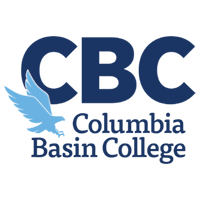 Columbia Basin College is your community college whether you seek the first two years of a university education, pursue a workforce career, need basic skills, or assist with a business start-up.
Why Choose Columbia Basin?
Columbia Basin College's (CBC) new Social Sciences and World Languages building will open in 2016. Health Science Center II will open in 2017 and be home to CBC's new Bachelor of Science in Nursing program.
CBC is one of only three sites in the state to be designated as a Tree Campus USA by the National Arbor Day Foundation. CBC has held this distinction for five consecutive years.
CBC is home to three bachelor of applied science degrees with a fourth, in nursing, to begin in 2017. Bachelor degrees are in applied management, project management and cyber security.