Financial Aid and Scholarships
A variety of options are available to help you pay for college. Check out the options below and contact the financial aid office at the college of your choice.
Free Application for Federal Student Aid
Need financial aid? Your first step is to fill out the FAFSA, which stands for Free Application for Federal Student Aid. Virtually all types of financial aid are determined based on your FAFSA. Just complete the online form and choose which colleges to send it to. You must submit the FAFSA to your college's financial aid office to be considered. For instructions, visit the 7 Easy Steps to the FAFSA video tutorial.
Washington State Financial Aid Programs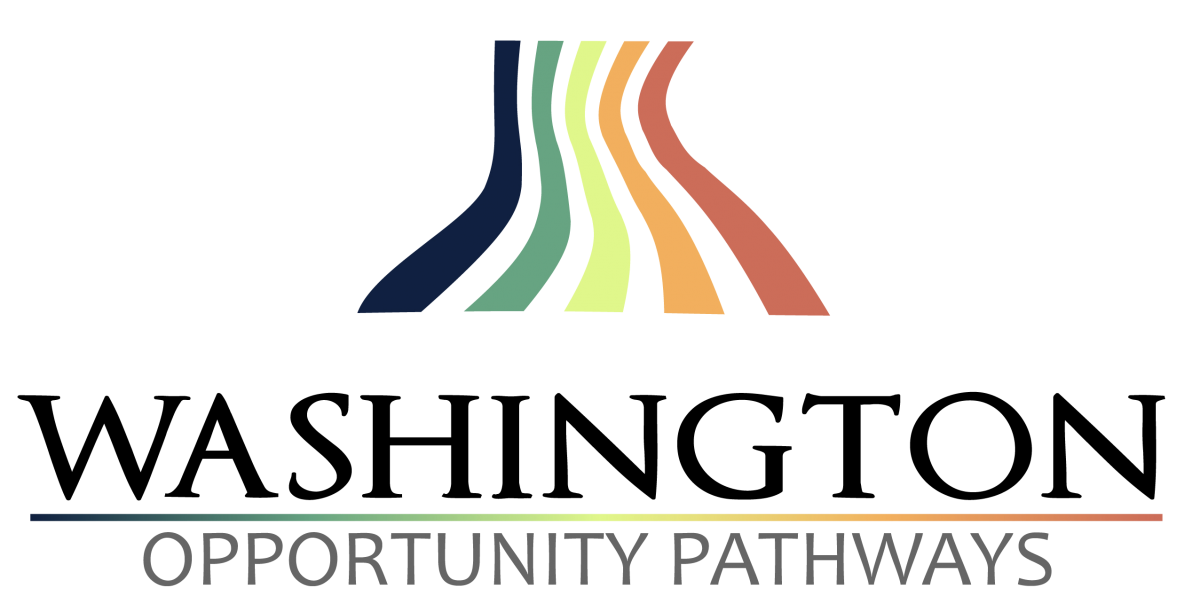 The state's student financial aid programs — for example, State Need Grant, College Bound scholarship, state Work Study, Passport to College for foster youth — help tens of thousands of students annually earn college credits, certificates and degrees.
Known collectively as Washington Opportunity Pathways, some of these programs are need-based, while others are based on merit (good grades). Find out if you are eligible for one or more Opportunity Pathways programs.
Funds are Limited, Apply Right Away
Many aid programs are awarded on a first-come, first-served basis, so complete your FAFSA right away. Priority deadlines vary from college to college, so check the college's financial aid deadline.
Students must apply for financial aid every year.
Types of Funding
Financial Aid for Undocumented Students
Undocumented students may apply for state financial aid to attend colleges and universities in Washington state.
Find out more at:
How-To Video
Filling out the Free Application for Federal Student Aid (FAFSA) can seem complicated, but 7 Easy Steps to the FAFSA can help walk you through it.
Financial Aid Tips
After you accept financial aid, ask the financial aid office:
How and when you'll receive the money.
How much aid will be directly applied to your bill.
How much your first bill will be.
What you can expect in future years. (Your financial aid amounts might differ from year to year.)