Grays Harbor College | Field Guide 2021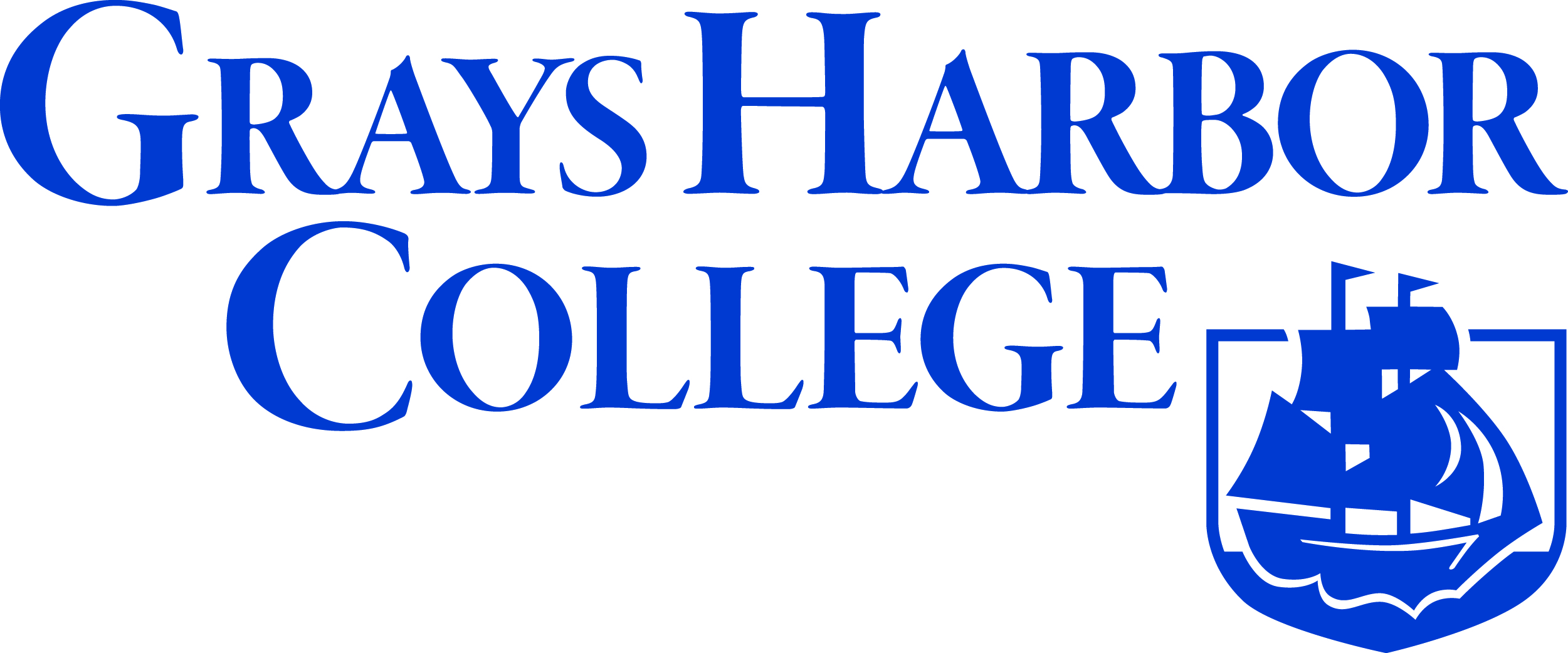 At Grays Harbor College, dedicated faculty and support staff take pride in empowering students to reach their full potential. For nearly 100 years, GHC has offered programs designed to prepare students in the Twin Harbors for success in their chosen fields. Today, GHC offers three bachelor of applied science programs, nine transfer degrees, and nearly 20 professional-technical programs. Attending GHC can be a pivotal turning point for students of all ages and backgrounds. Many students choose to earn their associate degrees at GHC before transferring to a college or university. Others come to GHC to earn professional-technical degrees or certificates that lead directly to a career. A growing number of students earn their Bachelor of Applied Science degree at GHC before going on to serve the community as educators, business leaders and in forest resource management. GHC also offers options for individuals seeking high school diplomas, GEDs® or improved English language proficiency.
Key Facts
Highest Enrolled Programs
Associate in Arts or Science
Business Management
Nursing and Pre-Nursing
Early Childhood Education
Forestry and Natural Resources
Enrollment
Headcount (all sources): 3,249
FTES (all sources): 1,873
Headcount (state-funded): 2,264
FTES (state-funded): 1,296
Students in Selected Programs
Applied bachelor's: 76
Apprentices: 18
Corrections: 525
I-BEST: 126
International: 9
Running Start: 391
Worker Retraining: 253
Student Profile
Type of Student
Academic/transfer: 26%
Basic skills: 14%
Other: 7%
Workforce education: 53%
Race/Ethnicity*
American Indian/Alaska Native: 10%
Asian: 4%
Black/African American: 5%
Hispanic/Latino: 21%
Pacific Islander: 2%
Other race: 1%
White: 75%
Attendance
Full-time: 61%
Part-time: 39%
Family and Finances
Students receiving need-based financial aid: 61%
Students who work: 38%
Students with children: 30%
Points of Interest
New online program in hospitality and ecotourism meets community needs
Grays Harbor College (GHC) recently launched a new Associate of Applied Science degree in Hospitality and Ecotourism. The two-year program can be accessed entirely online. The goal of this program is to prepare students for a variety of jobs along Washington's coast, especially given the region's beautiful natural resources. The program blends instruction in hospitality, facilities management, event planning, tourism marketing, leadership, adventure travel and outdoor guiding.
Esports brings students to college
GHC is now competing against community colleges on a national stage in esports — competitive video gaming. The esports industry is a rapidly growing field that touches on broadcasting, organizational management, personal integrity, perseverance and critical thinking. Collegiate esports teams train and practice together like traditional sports, where teamwork, cooperation and leadership combine to make a strategic advantage on the field. In addition, esports has broad crossover appeal for students interested in broadcast production, hosting and casting live streams, networking and computers, graphic design and video production, social media management, community engagement, and competitive analysis.
GHC celebrates 90 years of service to Grays Harbor and Pacific counties
During the 2020-21 academic year, GHC is marking 90 years of serving the small rural communities of the Twin Harbors. The college offers an array of traditional educational opportunities such as academic transfer, vocational and basic skills education. High school students ready for college can attend Running Start at GHC earning both high school and college credit. Additionally, the college is proud to play a significant role in the cultural life of its community. Through GHC's Bishop Center for the Performing Arts, the college makes accessible a variety of cultural opportunities for the community including musical, theatrical and comedic performances.
Data is from the 2019-20 academic year. Reflects headcount unless otherwise noted.

*May not add up to 100% because students may be counted in more than one race. Percentages calculated on reported value.
Interim President
Dr. Ed Brewster
Trustees
Dr. Harry Carthum, chair
Dr. Paula Akerlund
Astrid Aveledo
Art Blauvelt
Jim Sayce
Service Area
Grays Harbor, Pacific counties
Legislative Districts
19, 24