Grays Harbor College | Field Guide 2023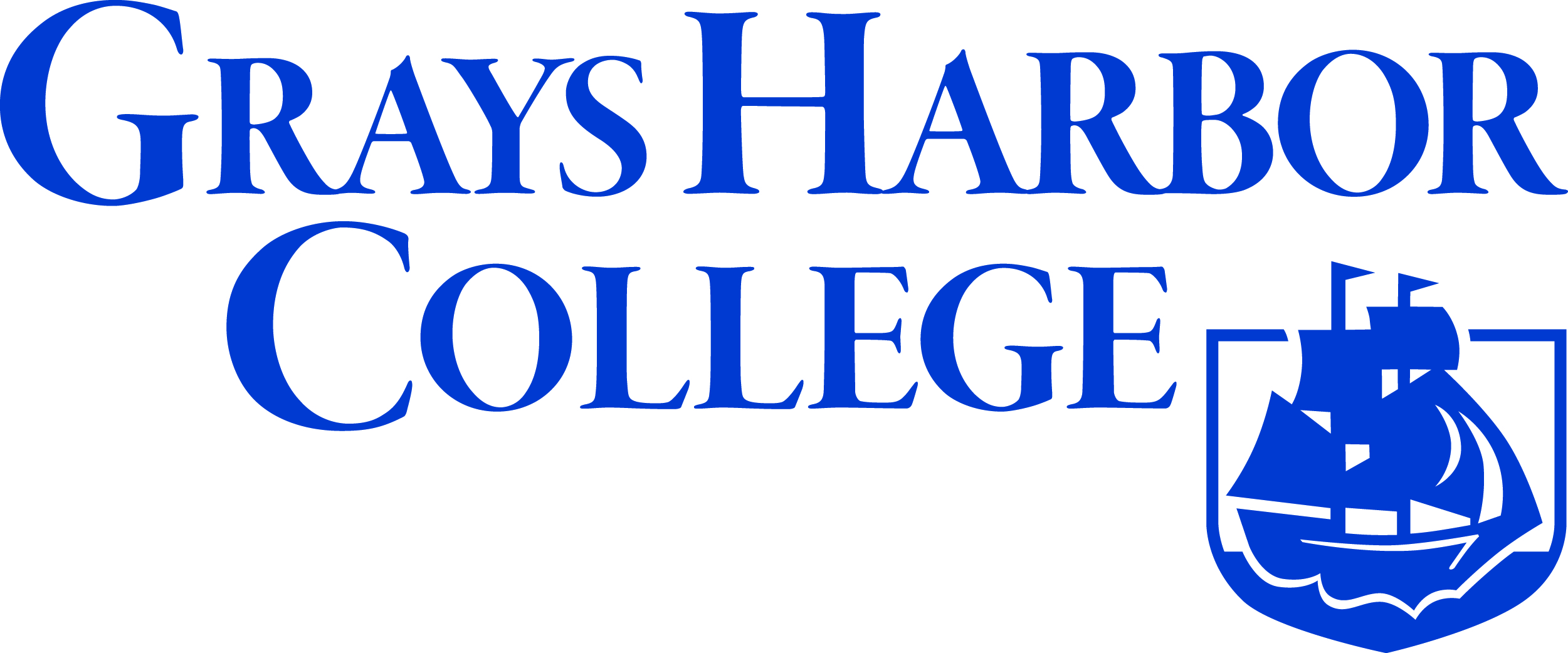 At Grays Harbor College, dedicated faculty and support staff take pride in empowering students to reach their full potential. For nearly 100 years, GHC has offered programs designed to prepare students in the Twin Harbors for success in their chosen fields. Today, GHC offers three bachelor of applied science programs, nine transfer degrees, and nearly 20 professional-technical programs. Attending GHC can be a pivotal turning point for students of all ages and backgrounds. Many students choose to earn their associate degrees at GHC before transferring to a college or university. Others come to GHC to earn professional-technical degrees or certificates that lead directly to a career. A growing number of students earn their Bachelor of Applied Science degree at GHC before going on to serve the community as educators, business leaders and in forest resource management. GHC also offers options for individuals seeking high school diplomas, GEDs® or improved English language proficiency.
Key Facts
Highest Enrolled Programs
Academic Transfer AA DTA*
Nursing DTA
Early Childhood Education AAS
Human Services AAS
Natural Resources/Forestry Tech AAS
*Direct Transfer Agreement
Enrollment
Headcount (all sources): 2,550
FTES (all sources): 1,450
Headcount (state-funded): 1,762
FTES (state-funded): 972
Students in Selected Programs
Applied bachelor's: 68
Apprentices: 26
Corrections: 490
I-BEST: 49
International: 2
Running Start: 352
Worker Retraining: 187
Student Profile
Type of Student
Academic/transfer: 33%
Basic skills: 21%
Workforce education: 35%
Other: 11%
Race/Ethnicity*
Students of color: 40%
American Indian/Alaska Native: 11%
Asian: 6%
Black/African American: 7%
Hispanic/Latino: 19%
Pacific Islander: 2%
White: 76%
Attendance
Full-time: 50%
Part-time: 50%
Family and Finances
Students receiving need-based financial aid: 26%
Students with dependents: 39%
Points of Interest
Preparing skilled workers for high-demand jobs
Grays Harbor College is partnering with the Pacific Mountain Workforce Development Council and the Thurston County Chamber of Commerce to connect employers with skilled workers in high-demand occupations like commercial truck drivers and health care workers. The fall CDL class had a full cohort with 10 graduates obtaining their CDL Class A license.
The Grays Harbor College Foundation is also helping fill gaps in the local workforce by providing $1,500 scholarships to residents who enroll in GHC's CDL or Nursing Assistant-Certified programs. $1,500 can provide these students with enough funding to cover the cost of tuition and course fees. In many cases, the scholarship also covers testing fees and supply costs, minimizing the out-of-pocket costs for students entering into both programs.
Partnering to bring a BS in Computer Science to GHC students
In collaboration with South Puget Sound Community College, GHC has submitted a statement of need to the State Board for Community and Technical Colleges seeking to offer a Bachelor of Science degree in Computer Science to serve students within the Pacific Mountain Workforce Development Region. While the statement of need is only the first step in the approval process, many individuals and employers in GHC's district have expressed interest in this program. It is being designed specifically to meet high-demand, high-wage job and career opportunities in the region. If approved, the proposed program will support workforce and economic development and help historically marginalized communities develop a renewed sense of belonging and empowerment.
Revitalizing campus life
Since the lifting of COVID-19 requirements, GHC's employees, working closely with student leaders, are bringing vitality back to campus with increased in-person courses, services and student programming. Food trucks, scavenger hunts, live theatre and other student life activities connect students with one another and their instructors, building an important social network for students.
Data is from the 2021-22 academic year. Reflects headcount unless otherwise noted.

*Students of color percent based on unduplicated headcount. Students may be counted in more than one race, so race/ethnicity percentages may not total 100%. Percentages calculated on reported value.
Interim President
Dr. Ed Brewster
Trustees
Dr. Harry Carthum, chair
Dr. Paula Akerlund, vice chair
Astrid Aveledo
Aliza Munoz Esty
James R. Sayce
Service Area
Grays Harbor, Pacific counties
Legislative Districts
19, 24