Ben Bagherpour appointed to state community and technical college board
January 16, 2018 by SBCTC Communications
OLYMPIA, Wash. — Gov. Jay Inslee has appointed Ben Bagherpour, Vancouver, Wash., to serve on the Washington State Board for Community and Technical Colleges.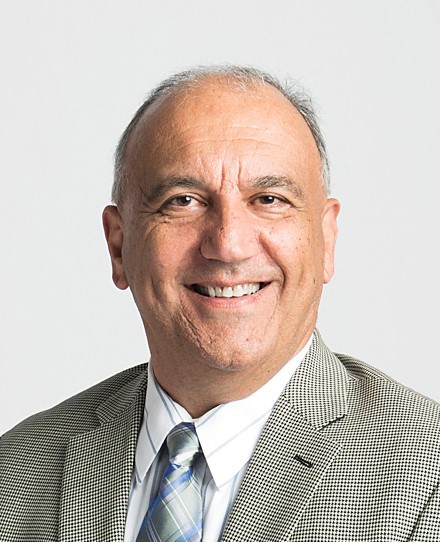 Bagherpour, vice president of quality, IT and support services at SEH America, is an active supporter of education and economic development throughout Southwest Washington and is a vocal advocate for increasing workforce skills that lead to increased wages.
"I know that for a community to be successful, students must have hard, soft, and technical skills. This prepares students to succeed in the 21st century and cultivates a workforce that allows businesses to thrive," he said in his application to the board.
SEH is a global manufacturer of single-crystal silicon wafers used in computer chips for many products, such as computers, lasers, automotive electronics, telecommunications and semiconductors. Since joining SEH 34 years ago, Bagherpour has managed many aspects of the operations, including maintenance, facilities, information services, quality, engineering and production.
He is a current board member of Workforce Southwest Washington, the Columbia River Economic Development Council, the Southwest Washington STEM Network, the Greater Vancouver Chamber of Commerce, and The Historic Trust advisory board. He also serves on the Governor's Career Connected Learning Team.
Bagherpour earned his bachelor of science in electrical engineering and his master of science in mechanical engineering from the University of Portland.
The nine-member, governor-appointed Washington State Board for Community and Technical Colleges provides leadership, advocacy, and coordination for Washington's system of 34 public community and technical colleges. Each year, nearly 374,000 students train for the workforce, prepare to transfer to a university, gain basic math and English skills, or pursue continuing education.
Bagherpour replaces Elizabeth Chen and will serve a four-year term on the State Board.