Legislative Session Internship
Calling all Washington Community and
Technical College Students!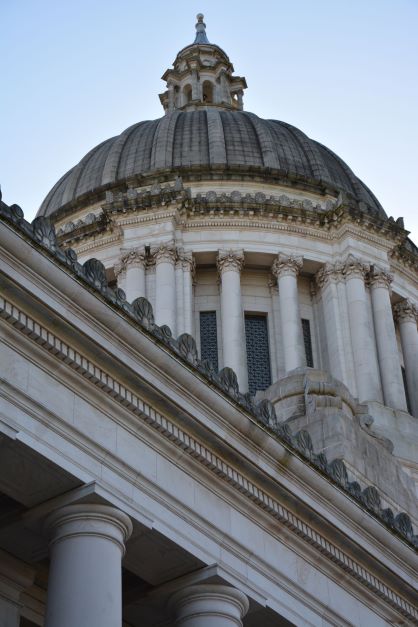 The Washington State Board for Community and Technical Colleges is excited to announce that its Legislative Internship is now accepting applications for the 2023 Legislative session.
If you're interested in learning about and being part of Washington state government, we would like to invite you to apply. Some of the interns' activities during the winter quarter internship are:
Researching and testifying on legislation affecting community and technical colleges.
Attending legislative hearings and floor debates.
Tracking bills and work with State Board and college staff on those bills.
Providing student perspective to legislators, legislative staff, and the community and technical college system.
Earn money and college credit while helping make college better for all students!
There will be two Legislative Internship positions. One position will be in-person based in Olympia and one position will be remote.