Executive Director Search: Paul Francis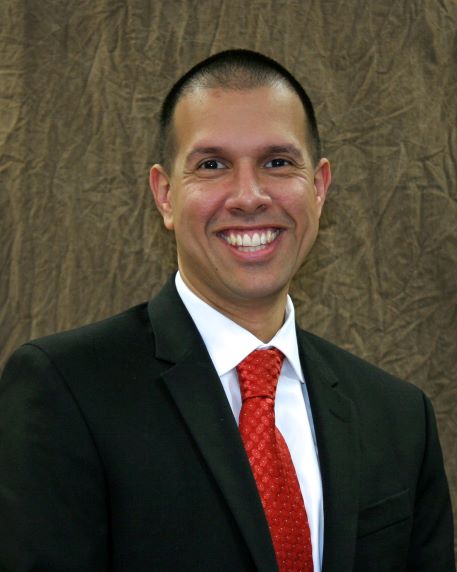 Paul Francis serves as executive director of the Council of Presidents (COP), an Olympia-based association of Washington's six public baccalaureate degree-granting colleges and universities. Paul leads COP in:
Working with the presidents of the six public baccalaureate college and universities to set a strategic direction for public baccalaureate higher education in Washington.
Facilitating discussion and agreement among various interinstitutional committees, including provosts, diversity officers, chief information officers, enrollment managers, registrars, veterans, legislative, budget, and financial aid directors.
Advancing and representing the common interests of the public four-year sector to the Governor, Legislature, and their staff via meetings, presentations, and official testimony.
Achieving strategic partnerships and advancing collaborative initiatives with many external constituencies.
Born in Australia, Paul grew up in Tucson, Arizona. A first-generation college student, he graduated summa cum laude from the University of Arizona (U of A) with a Bachelor of Arts in Political Science. For the next few years, he reviewed and assessed applications for admission and coordinated various programs for admitted students as an admissions counselor in the Minority Student Recruitment unit of the University of Arizona's Office of Admissions and New Student Enrollment. He then returned to school, earning a Masters in Public Administration from the U of A where he served as president of the MPA student association and was named a Rombach Scholar.
Upon relocating to Seattle, Paul worked as a senior admissions counselor with the University of Washington's Office of Admissions where he managed the campus tour guide program and organized programs for admitted students and their families. He then served for five years as the lead policy staffer for the Washington State House Democratic Caucus on higher education policy and general government fiscal issues. Paul joined the Council of Presidents team in 2011 and was named executive director in 2013.
In 2019 Paul successfully completed the Senior Executives in State and Local Government program through the John F. Kennedy School of Government at Harvard University.
Paul serves as the public four-year representative on the 10-member Washington Student Achievement Council, which provides strategic planning, coordination, advocacy, and program administration to support increased student access and higher levels of educational attainment in Washington.
He also represents the public four-year sector on the Workforce Education Investment Accountability and Oversight Board.