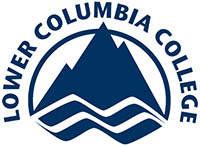 Located in historic downtown Longview, Lower Columbia College serves more than 5,000 students each term in a variety of academic transfer and workforce programs — including extensive online offerings.
Why Choose Lower Columbia?
Lower Columbia College is committed to student success and received the coveted "Leader College" designation through
Achieving the Dream
in 2014 for improving student outcomes.