ctcLink Communications Toolkit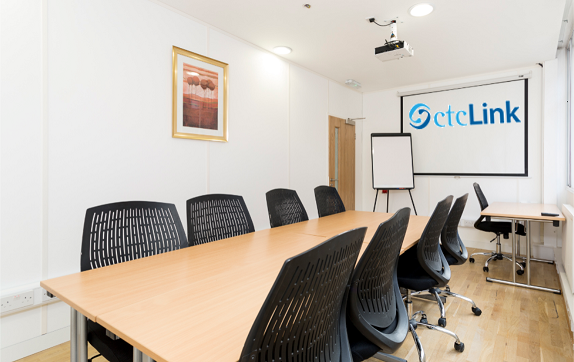 Find inspiration, ideas and materials from your fellow ctcLink colleges and the ctcLink Project team.
Some resources require a cDR log-in or are College-Access Only.
Contacts
Idea Center
From presentations to ctcLink mascots, your colleagues have great ideas.
Expand All
Below are public-facing pages that illustrate the variety of local approaches to communicate about ctcLink with prospective and current students, staff and faculty. Some colleges have intranet and password-protected resources for employees and students.