ctcLink Customer Support - Training
The Training Team works in collaboration with ctcLink Project and Customer Support teams to develop, manage and deliver various types of training content. One of the main goals for our work is to ensure that end users have the tools to be successful in learning how to use the PeopleSoft system.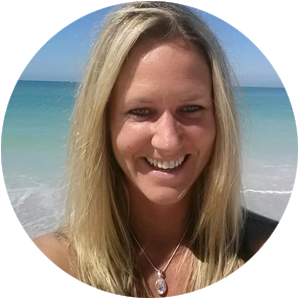 Gretchen Fulmer, Assistant Director
My career in higher education started back in 1995 when I accepted a position in the bookstore at Bates Technical College while pursuing a degree in education. After several years away teaching and a move back to the Pacific Northwest in 2006, I rejoined the staff at Bates for 9 additional years as a Testing and Career Specialist. In 2015, I was offered an opportunity to join the training team at SBCTC, where my passion for teaching and delivering engaging, accessible content that provided holistic learning opportunities through multiple means of instruction progressed. Providing exceptional customer service for both internal and external clientele continues to be my top priority and I now feel that I am in the perfect position to successfully support our colleges.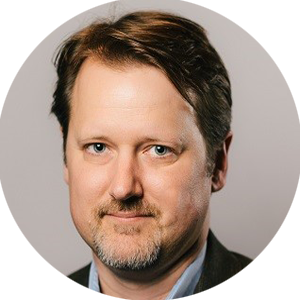 Brandon Reed, Functional Trainer
I am the Student Financials Functional Trainer in the Customer Support division. Prior to working at SBCTC, I worked 13 years at The Evergreen State College where I wore many hats and gained experience with all sorts of administrative issues. At Evergreen, I discovered how empowering it is to serve as a partner in problem solving with students and coworkers. I bring lessons learned about teamwork to this project and try to approach each challenge with a growth oriented mindset. I strive to deliver trainings and develop materials with the end user in mind.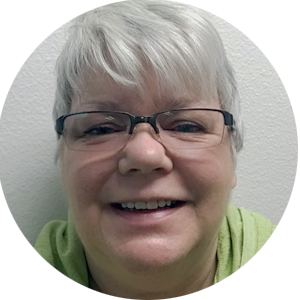 Corinne Taylor, Functional Trainer
I joined SBCTC in August of 2015 as a Training Content Developer for the ctcLink project. I have worked with the support and project staff to develop training materials for HCM and Finance pillars. In 2019, I was given the opportunity to assist in training for the HCM pillar, while continuing my work developing training materials to include videos, Quick Reference Guides and resolution to support tickets. I started my college-based work at Bates Technical College from 1999-2007, developing and facilitating programs for Work First programs, degree-based programs and staff development endeavors. I have also owned my own business as an educational consultant; developing and facilitating training for custom-built community programs. My goal is to provide an excellent customer experience while exploring resources for successfully understanding the functions of PeopleSoft!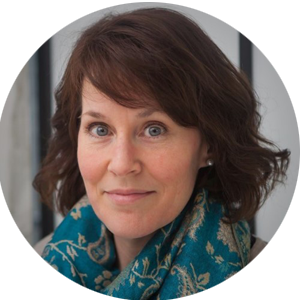 Karen Ebert, Functional Trainer
My higher education career started in December 2014 at Tacoma Community College as the Grants and Contracts Specialist. I was fortunate to be part of the First Link colleges on the initial conversion from Legacy to PeopleSoft and participated in the positive growth of understanding of PeopleSoft over the next four years. I joined the SBCTC in July 2019 as a ctcLink Finance Trainer and I am eager to share my perspective as both a trainer and an end-user. I work alongside the ctcLink Customer Support team building content and delivering training through Canvas and Instructor-Led trainings and update and maintain training materials.
Kelly Forsberg, Functional Trainer
I have been with the Training Team as the ctcLink Functional Trainer (Financial Aid) since May 2018. I have been a part of the CTC system since 2007, contributing experience at several colleges in varying progressive roles. My primary functional area is Financial Aid, but cross over into other pillar areas to include Campus Core and Student Financials. Currently, I support the ctcLink Customer Support team with training delivery and content development via Canvas and Instructor-Led trainings.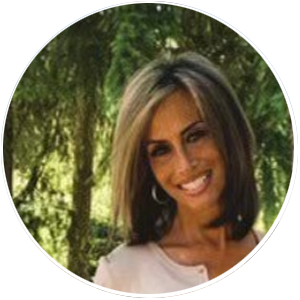 Tanjagay Martin, Functional Trainer
My experience with ctcLink began in 2015 at Tacoma Community College, Gig Harbor Campus. A year later, I transferred to TCC Main Campus in Enrollment Services as Admissions Lead. TCC offered me the opportunity to learn and perform a variety of functions within PeopleSoft Campus Solutions. In 2018, I moved to Olympic College as a Business Analyst for Student Financials where my understanding of organizational change management and process improvement deepened. I joined the SBCTC Training Team in July 2019 and I'm currently serving colleges as a member of the ctcLink Customer Support Team.