ctcLink Customer Support - Training
The Training Team works in collaboration with ctcLink Project and Customer Support teams to develop, manage and deliver various types of training content. One of the main goals for our work is to ensure that end users have the tools to be successful in learning how to use the PeopleSoft system.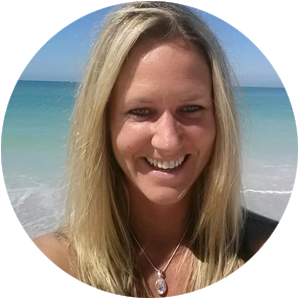 Gretchen Fulmer, Associate Director of Training
My career in higher education started back in 1995 when I accepted a position in the bookstore at Bates Technical College while pursuing a degree in education. After several years away teaching and a move back to the Pacific Northwest in 2006, I rejoined the staff at Bates for 9 additional years as a Testing and Career Specialist. In 2015, I was offered an opportunity to join the training team at SBCTC, where my passion for teaching and delivering engaging, accessible content that provided holistic learning opportunities through multiple means of instruction progressed. Providing exceptional customer service for both internal and external clientele continues to be my top priority and I now feel that I am in the perfect position to successfully support our colleges.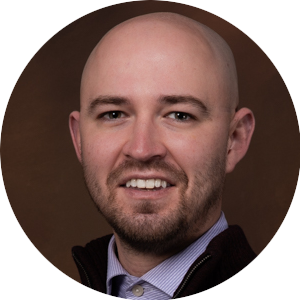 Alec Risk, Functional Trainer – Student Financials
I worked at Peninsula College for over 13 years in various positions throughout the years. This ranged from the mailroom, Auxiliary Services, Support Services, Campus Safety, and the Business Office. I gained invaluable experience during my time at Peninsula and leveraged the experience and education gathered to support the campus community. I am excited to utilize the skills and knowledge learned at Peninsula and transfer that SBCTC and support the entire Washington State Community and Technical Colleges and all stakeholders.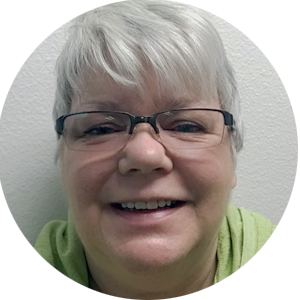 Corinne Taylor, Professional Development Trainer
I joined SBCTC in August of 2015 as a Training Content Developer for the ctcLink project. I have worked with the support and project staff to develop training materials for HCM and Finance pillars. In 2019, I was given the opportunity to assist in training for the HCM pillar, while continuing my work developing training materials to include videos, Quick Reference Guides and resolution to support tickets. I started my college-based work at Bates Technical College from 1999-2007, developing and facilitating programs for Work First programs, degree-based programs and staff development endeavors. I have also owned my own business as an educational consultant; developing and facilitating training for custom-built community programs.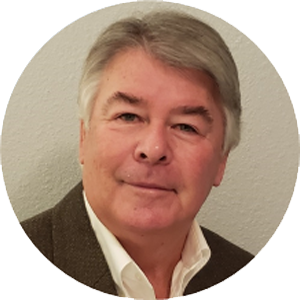 Jerry Lambert, Functional Trainer - Human Capital Management
My first experience with SBCTC was in September 2019 as a Training Consultant joining the Financials Team to develop training materials through May 2020. I thoroughly enjoyed the team and the project. So after 20+ years of consultant work on many PeopleSoft implementations, it is now a pleasure to call SBCTC a permanent home. I have held various positions on implementation teams for a variety of clients and requirements and always included training. Of all the modules I worked with, HCM just happens to have a special place for me. I think exceptional training is essential to the success of the project and the company and I am excited to be a part of this excellent training team and contribute my experience where needed.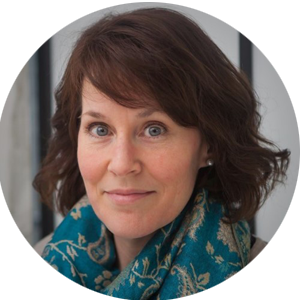 Karen Ebert, Functional Trainer - Finance
My higher educational career started in December 2014 at Tacoma Community College as the Grants & Contracts Specialist. Over the next four years, I was fortunate to have participated in the positive growth and understanding of the PeopleSoft system in Grants and various Finance Modules. In July 2019, I joined SBCTC as the ctcLink Finance Trainer and have incorporated my end-user perspective into both Instructor Led Trainings and Canvas Course materials. My primary functional area is in Finance, but I cross over into Student Financials to help with SF to GL understanding. I collaborate and support the ctcLink Customer Support Team to create, update, and maintain Finance QRGs and Canvas learning materials. My goal is to bring end users a better understanding of the PeopleSoft processes through various learning modalities.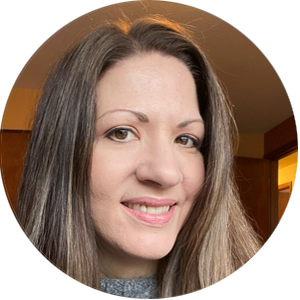 Kelly Forsberg, Functional Trainer - Financial Aid
I have been with the Training Team as the ctcLink Functional Trainer (Financial Aid) since May 2018. I have been a part of the CTC system since 2007. My career began at Bates Tech, and I have also worked at Renton Tech, Olympic College, and South Puget Sound Community College, contributing experience in varying progressive roles, all in Financial Aid. My primary functional area is Financial Aid, but I cross over into other pillar areas to include Campus Core and Student Financials. Currently, I support the ctcLink Financial Aid Customer Support team with training delivery in Canvas and virtual Instructor-Led Trainings. I also create and update the Business Processing Guides, and QRGs. I look forward to working with you!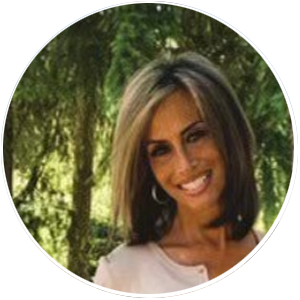 Tanjagay Martin, Functional Trainer - CS Core
My experience with ctcLink began in 2015 at Tacoma Community College, Gig Harbor Campus. A year later, I transferred to TCC Main Campus in Enrollment Services as Admissions Lead. TCC offered me the opportunity to learn and perform various functions within PeopleSoft Campus Solutions. In 2018, I moved to Olympic College as a Business Analyst for Student Financials. I joined the SBCTC Training Team in July 2019. I'm currently serving colleges as a ctcLink Customer Support Team member.